Specialized Medical Care
Centered On You
At Oregon Coast Medical Specialties, you're more than a patient. You're a person - and individual with
unique needs and concerns. You deserve respect and personal attention.

Healthcare doesn't have to be difficult, impersonal or frustrating. Find out how it feels to be the focus
and center of your healthcare experience.
We provide medical specialty services and expertise in one convenient location for ear, nose and throat conditions, allergy and sinus and facial plastic surgery.
Focused on You
We recognize and respect each person as a unique individual - not just based on appearance but also on likes, dislikes, needs, concerns and desires. We take the time to get to know you so we can provide the best advice and treatments to achieve your goals and satisfaction.
Experienced healthcare specialists
Our healthcare specialists bring decades of experience, specialized training, and a high degree of personal attention to our medical services and relationships with our patients.
Highly accessible
We can usually get you an appointment quickly and we make every effort to do so. We also accept most health insurance plans, including commercial insurance, Medicare and Oregon Health Plan. We also provide flexible financing options for elective cosmetic procedures.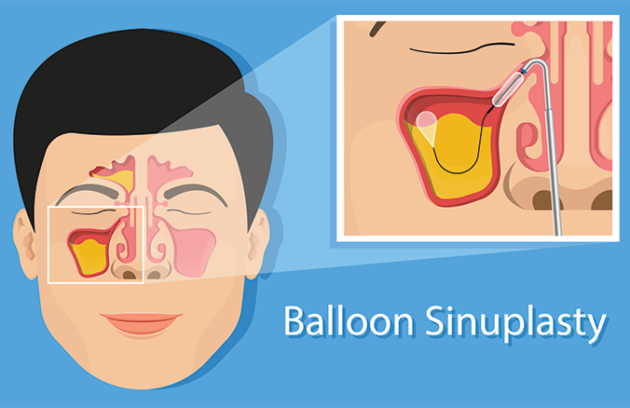 Balloon Sinuplasty is a minimally invasive procedure performed by Dr. Webster in our office under local anesthesia. This…